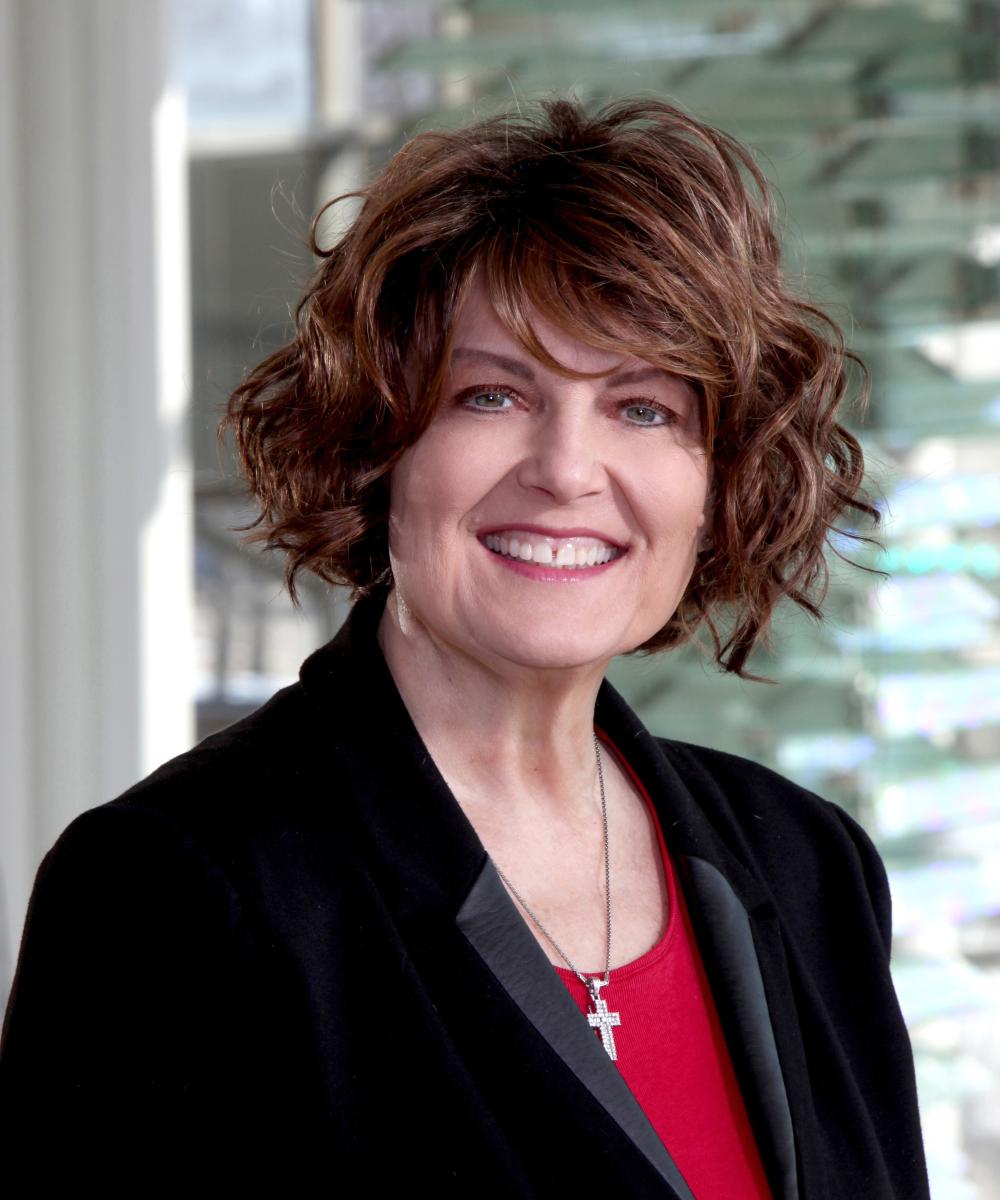 Cindy Gleason

CFP®, ChFC®, CDFA™, BFA™ ENROLLED AGENT
Investment Advisor
319-234-1213
Farming is in Cindy's DNA: her paternal and maternal grandparents and her parents were all farmers. And although she, her husband, Jim, and son, Gianni, no longer collect the eggs or raise hogs, Cindy still recalls the lessons she learned from her hard-working family and the high standards they set.
Cindy built Gleason financial Group from the ground up – much like a farmer raising a crop – and she is proud of the advice she has provided hundreds of clients during her three decades in the financial field. For Cindy, financial planning is much like farming – there's a time for clients to sow and a time for them to harvest – and she enjoys coaching her clients as they transition into new phases of life.
If you ask Cindy, she will tell you that she often thinks of her father when she works with clients. He always told her to "do the right thing for the right reasons," and it is this mantra that has helped Cindy succeed in a competitive and constantly changing industry.
Cindy's pretty sure her father would be proud of the business she's built, and that he'd praise her for sticking to the rules. (The man loved rules!) She feels blessed to have a job that challenges her and provides her with so many opportunities to help families and businesses reach their ultimate financial goals.